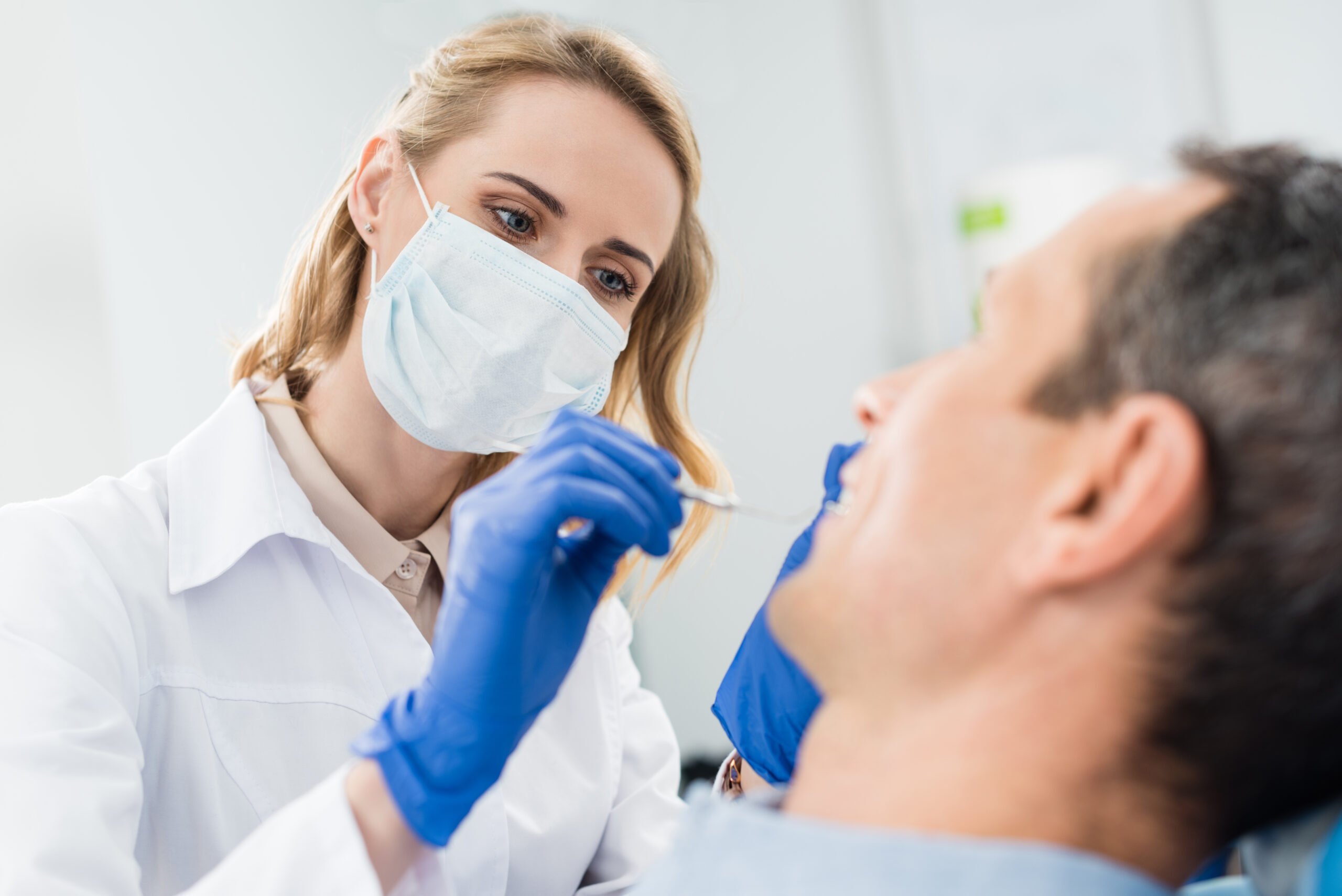 The maintenance of good teeth and gums is the first step in maintaining a healthy mouth. The teeth are kept healthy by diseased gums if you don't maintain your oral hygiene habits and get routine scaling and cleaning.
How do you Choose General Dentists in Highett
What relevance does your family dentist have to the treatment they provide? When you consider it carefully, this appears to be the case. Your beliefs affect every aspect of your life, from how you interact with others to how hard you work. It's true for dentists as well; their own principles influence everything about their job.
For example, a dentist who places a high value on family is more likely to use personal touches in their practice and go above and beyond to ensure that families have the greatest experience possible. They'll most likely make it easier for your entire family to schedule appointments on the same day, and they'll most certainly employ people with knowledge of children of all ages.
The way your dentist treats you is just as vital as the way other doctors treat their patients, and it's just as essential for your dentist to have a good bedside manner. You want to make sure you pick a dentist who is approachable. A wonderful dentist will take the time to stop and listen to what you have to say. 
Why Choose us
Many patients don't see their general dentist at Heights every six months, if not more frequently. These twice-yearly visits usually include routine dental checkups, cleanings, and other preventative services. When you have a problem with your teeth, gums, or mouth, you may also go to your general dentist. You can also gain aesthetic
The best specialists in their fields make up Hampton Dental Surgery's general dentist. You may get direct access to the highest level of dental treatment because of our multidisciplinary approach to dentistry. If you need a referral, we'll contact you as soon as possible with an appointment.